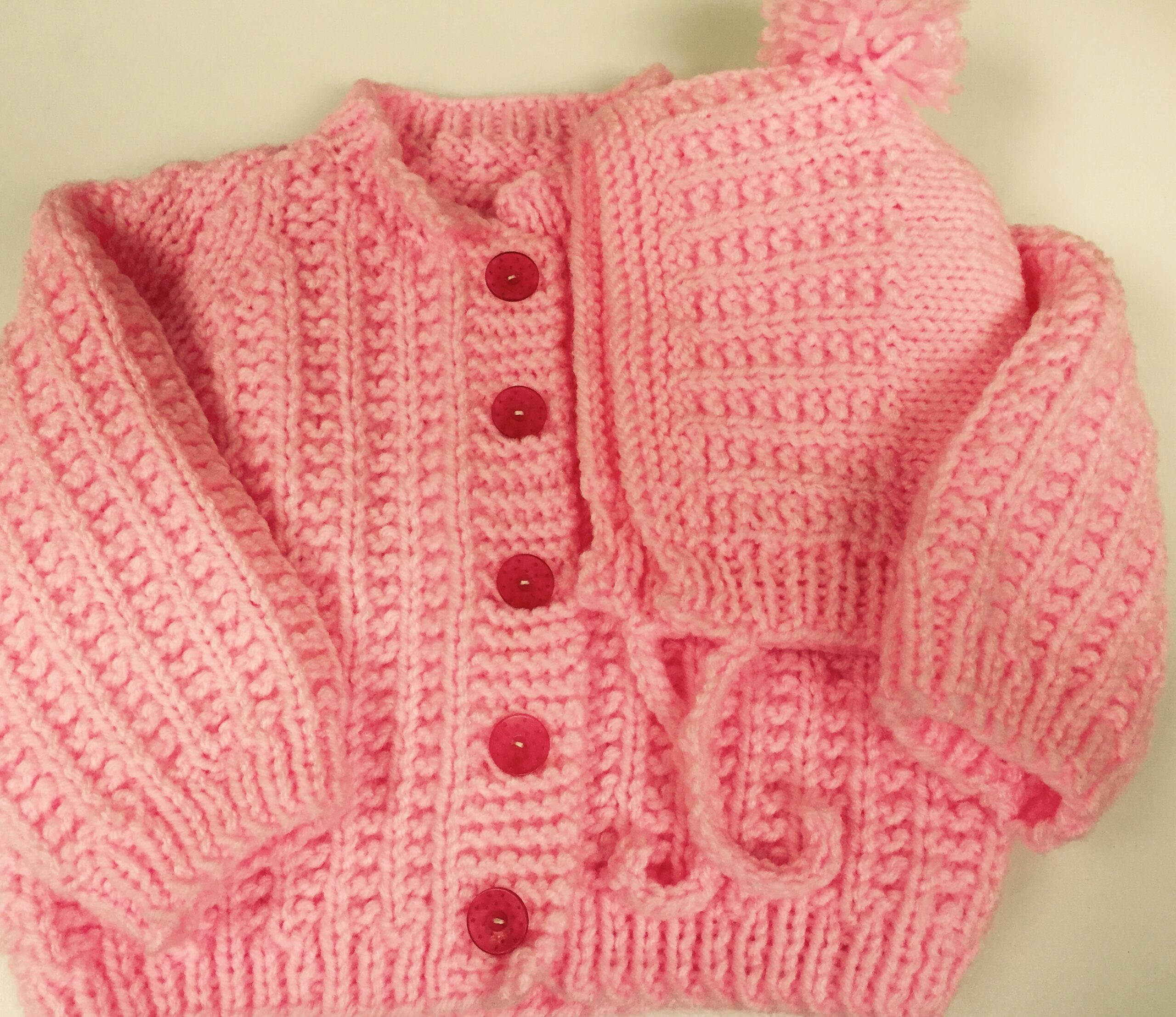 Crafters are special people. Along with their vision, commitment, and sheer artistry, their desire to truly bring joy into the lives of the people they touch. This aspect of their lives manifests in their delight in knowing whom they have helped. I believe crafters are gifted with potent skillsthat never leave them and provide them with a sense of loving purpose throughout their lives, no matter how much time, distance, or even physical issues present barriers. 
The work of one of our crafters came from Brooklyn, NY. Her name was Helen, and her daughter Wendy lived near St. Mary Medical Center. Helen was a crochet enthusiast, and when Wendy told her about our program, Helen excitedly offered to participate. Our only challenge was to ensure she got enough of the soft yarn she needed for her creations.
Helen made the most beautiful baby and children's sweaters with matching caps. Wendy and her sister took turns visiting their mom in the city every other weekend. We would provide Wendy with the yarn and other materials Hellen needed. One weekend, Wendy would bring Helen the yarn, and the next time she visited Helen, she would come back with four or five sweater sets for little ones.
Helen loved this arrangement. During our periodic calls, she frequently mentioned the pleasure she received from imagining the "little people" who would be warm and cozy wearing her items. She never failed to thank us for providing this work that kept her days purposeful, her hands busy with meaningful labor, and her mind off her aches and pains. And the children who received her gifts were warm and cozy due to "Brooklyn Helen's" beautiful handiwork.